Are you are planning on visiting Ireland in the Spring and wondering what to pack? Well, you came to the right place! Here you will find the definitive packing list if you are planning on visiting this beautiful country.
Ireland the ideal location to visit if you enjoy travelling about. It is very tiny when compared with other countries which means that it is much easier to get around.
It is also a country that is famous for being lush, green and full of beautiful scenery. It's very important to remember WHY it is famous for being so green… Because it rains an awful lot in Ireland!
Our weather is incredibly temperamental and some days you can even see all four seasons in a single day! So you really will need to pack for all the seasons. Unsure about when to go? Check out our post about Planning a trip to Ireland: when is the best time to go? This March, Ireland experienced the biggest snowfall in almost a decade… So don't expect it to warm up until April/ May.
When it comes to packing it really does depend on what you want to do during your holiday. Some people rent cars and go on hiking tours while others prefer to relax in a city. Here's what you will need for each of those scenarios:
Basics
If you are coming to Ireland in Spring it is important to expect some rain. That being said, April is also one of the dryest months of the year so could be a good month to visit. Here is a basic packing list for Ireland in Spring:
Bring at least two pairs of comfortable shoes if you think you will be doing a lot of walking and sight-seeing.
Wear lots of layers so you can transition from the cold outdoors to a nice warm pub easily.
A fleece is a great choice if you want to stay warm as well as a hat, scarf, and gloves.
Bring one or two items of summer wear, you never know when you could get some beautiful weather!
Sunglasses
Remember to bring a travel adapter for any of your electrical items.
If you like to go out in the evenings to some pubs then don't stress about dressing up too much. Most Irish people will go out with a shirt and jeans, or a woolly jumper. Don't be afraid to dress up either, Irish people aren't too fussy when it comes to appearances.
It can never hurt to have a map or GPS to travel with.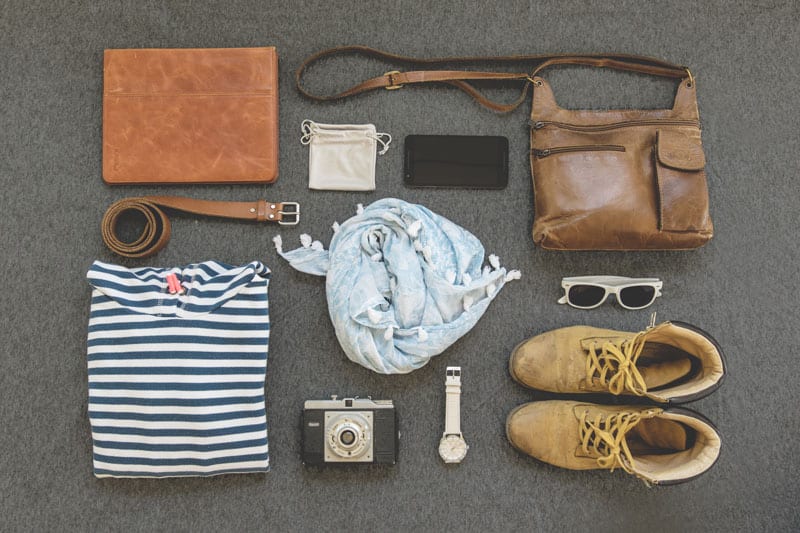 Hiking
Ireland is a fantastic country if you are interested in hiking. There is an abundance of national parks and interesting peaks to climb with most of them being relatively easy to hike if you have the right gear. Here is our list of essential hiking wear for Ireland in Spring:
Sturdy, waterproof boots and socks. If you do low-land trails then you could get away with using a shoe but if you're hiking up mountains then it would be better to get a boot that offers ankle support.
A layering system for your clothes is essential as it can get very cold up on mountains because of the wind. Layers are also great if you get too hot and need to take some off. You will need a base layer, a medium layer and then a shell layer. After that something that is waterproof and breaks the biting wind.
Hat, gloves, and scarves are a must.
Lined, warm trousers and then a waterproof layer that you can put on over them if the weather turns.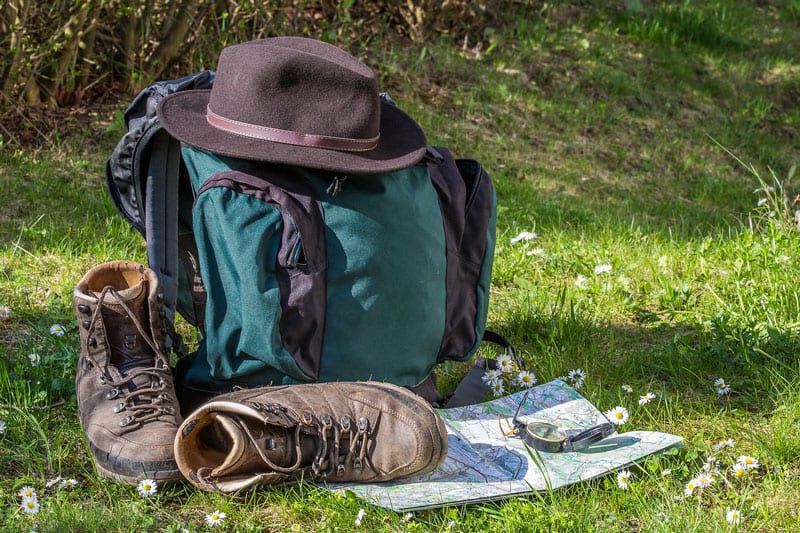 Driving
If you decide to rent a car and drive around Ireland in the spring then here are some things you will need to pack:
Renting a GPS in Ireland can be expensive so it would be a good idea to bring your own if you have one.
If you don't have a GPS then why not get a sim card over here so you can use your phone as a GPS.
Cities and nightlife
Cities in Ireland are very accessible and hotels, nightlife, historical landmarks, and museums are all usually within walking distance of each other.
That means you could spend an entire day walking around the streets so it is important to dress for the outdoors and make sure you are as comfortable as possible. You can always go back to your hotel to change into evening wear.
Irish culture is centred around the pubs and spring is a great time to experience the Irish pub culture. Like we said earlier, Irish pubs do not have a dress code and you can dress as fancy or as relaxed as you like.
If you intend on fine dining in Ireland then a dress code of smart-casual usually applies. Some of the upper-scale hotels would also adhere to the same code. Most men would wear a jacket with slacks and a nice pair of shoes and a nice warm coat. Women usually have a wider range to choose from such as a tailored jacket, blouses, a button-down shirt, skirts, and dresses.
In nightclubs, Irish people often like to dress up and have a good time so don't be afraid to dress up if you plan on dancing the night away.
These are just a few short tips to help you have the best vacation possible during your time in Ireland. Overall, Irish people are extremely open and helpful and will be sure to help you out along the way if you find yourself in any form of difficulty. Enjoy!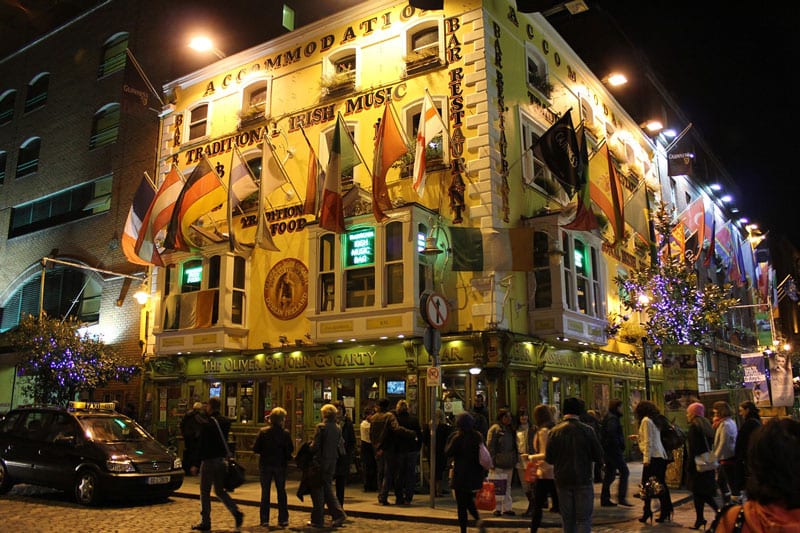 If you are planning a trip to Ireland, why not book a Day Tour from Dublin?