Since the arrival of Airbnb, accommodation options around the world have become a lot more interesting. Ireland is no exception and there are some absolutely stunning places for the adventurous traveller! Here are a few of our favourites:
Stay in your very own castle
This has proved to be one of the most popular destinations in Ireland in 2017 and it's not hard to see why. This is a 15th-century castle that was lovingly restored by its owners over a ten year period. The owners live on the bottom floor of the castle and the accommodation is at the top where the views are spectacular. If you're looking to experience what life in Ireland was like 400 years ago then this is the place for you.
Interested? Click here for more.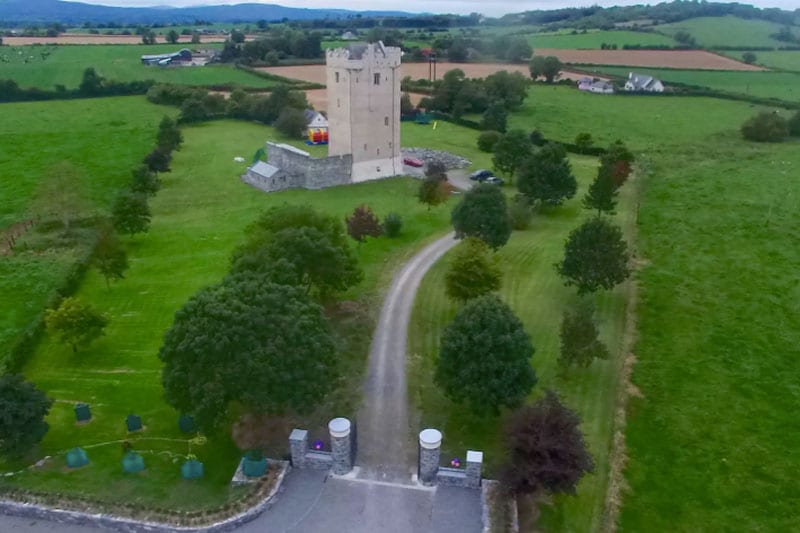 A treehouse in the heart of Killarney
Though this treehouse is only a ten-minute walk from the town you will feel like you are alone in the middle of a vast forest surrounded by trees and birds. The house itself is extremely cosy and would be a great place to snuggle up with a loved one in front of the fire. It is also near one of the most beautiful national parks in Ireland, Killarney National Park. This is the perfect escape for those looking to reconnect with nature.
Click here for more.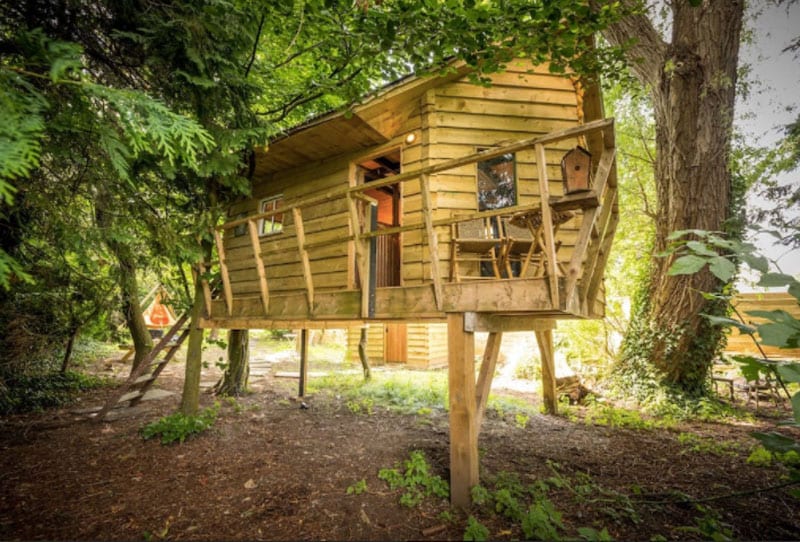 Stay in a pre-famine thatched cottage
This is a traditional cottage just outside of the city of Galway. It has been lovingly restored and offers the traditional thatched roof that is rarely seen in Ireland anymore. This is perfect for those looking to get a break from technology because internet and TV services are not offered in the cottage. So switch off, pick up a book and relax!
For a tiny cottage, this place packs a ton of character. Click here for more.
200-year old church
In case you haven't realized by now, Ireland is OLD. There is an abundance of old houses and cottages you can stay in. This church is no exception.
Booken Hall is a former Church of Ireland Chapel that was built in 1820. On the outside, you can see its large gothic windows and bell tower but the inside is much more contemporary. The place is also beside the historical town of Athenry in Galway which is well worth the visit. Click here for more.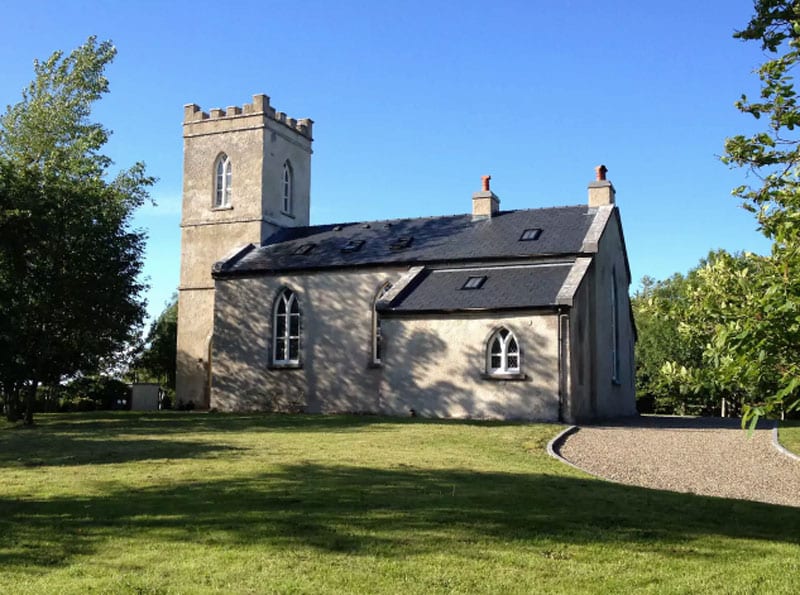 Stay in your very own pub
If the walk home from the pub is too far after a night out then we have the perfect solution for you. Conroy's Old Bar is Ireland's first AirBnB that is also a pub! Half of the building is accommodation and the other half is a kitchen which is secretly disguised as a traditional Irish pub. Though it looks exactly like an old Irish pub, the place does not have any alcohol whatsoever!
Situated right beside Lough Derg this is a fantastic choice for those who love the great outdoors. The place is in a very remote part of Tipperary and would be a wonderfully cozy place to spend a few days. Click here for info.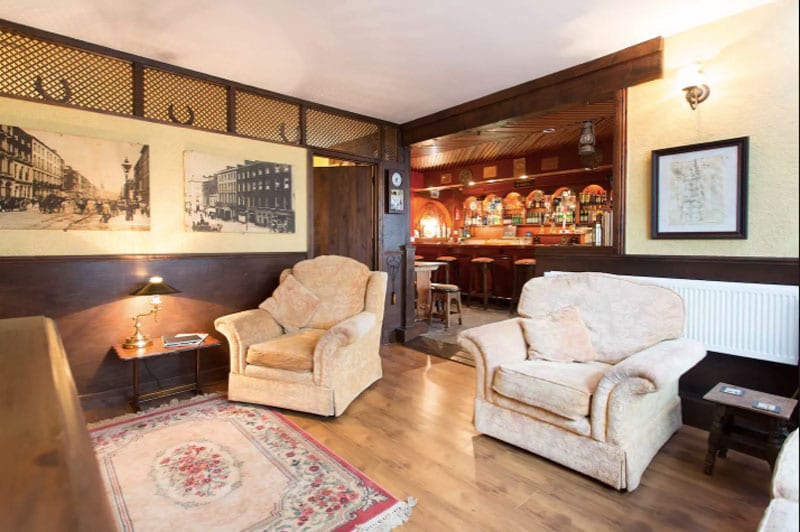 Stay in one of the most remote cottages in Ireland
Beware… This one is not for those who want to be in the laps of luxury! This cottage is located on the north-west tip of Ireland and is just about as remote as you can go. You are only a short walk from Ireland's stunning Atlantic coast and your nearest neighbours are miles away.
There is no electricity and all the heat is generated by the two stoves in the cottage. The water flows into the cottage from a nearby river. If you are lucky enough to get good weather then there are some lovely beaches less than 15 minutes away. This place is perfect if you want to disappear for a few days with a loved one.
Click here for more.
A cosy yurt up in the mountains
This is another excellent place if you are looking for a cosy place to rest your head after a day of being out hiking in the wilderness.
This yurt has its own wood stove and is guaranteed to keep you warm on those cold nights. The location is secluded and peaceful and far away from the hustle and bustle of everyday life.
They also bike rental and have a wealth of knowledge about the local area. This is a great spot for an active, outdoors based trip.
Click here for more.
Stay in a gipsy caravan
This is just about as snug as you can get but if you have ever wanted to live out your fantasy of living in a gipsy caravan well now you can.
This caravan is located on a farm in Donegal and is a lovely place to spend some time with your loved ones. The owners of the farm are extremely helpful and also offer a home-cooked breakfast and dinner, made from locally grown ingredients. This place is absolutely magical.
Click here to live out your very own gipsy caravan fantasy!
Staying in Dublin and don't fancy driving? Check out our Day Tours from Dublin!