Our Eco-Friendly Mission
We are committed to playing our part towards a greener, more sustainable future and are dedicated to working towards a business model that offers eco-friendly day tours from Dublin with zero added emissions to the environment, negating each one of our passengers' carbon footprint.
Caring for the environment is at the heart of what Wild Rover Tours do. Managing Director, John Goldrick, explains "Our mission at Wild Rover Tours is to be operationally carbon neutral by the end of 2025, and from there on to be a net contributor in the global efforts to save the planet from environmental catastrophe. We are dedicated to reaching these goals, and to show our commitment, we currently invest more in our day-to-day logistics and operations than any of our competitors."
Supporting Critical Stakeholders
Wild Rover Tours day trip tickets include pre-paid admittance to attractions managed by charitable trusts such the National Trust, the OPW of Ireland and the Cliffs of Moher Heritage Site. The sites under management of these organisations are the Giants Causeway, the Cliffs of Moher, Glendalough and the Carrick A Rede Bridge. In the course of our business our customers are contributing €100,000's per year to these important organisations.
The Cliffs of Moher Management Committee is committed to adhering to best practice in the conservation of the Cliffs of Moher, their environs and their heritage.
The National Trust is Europe's largest conservation charity. Both organisations primary objectives include protecting the natural world and supporting sustainable tourism.
The Office Public Works owns and manages the majority of the national heritage sites on the island of Ireland.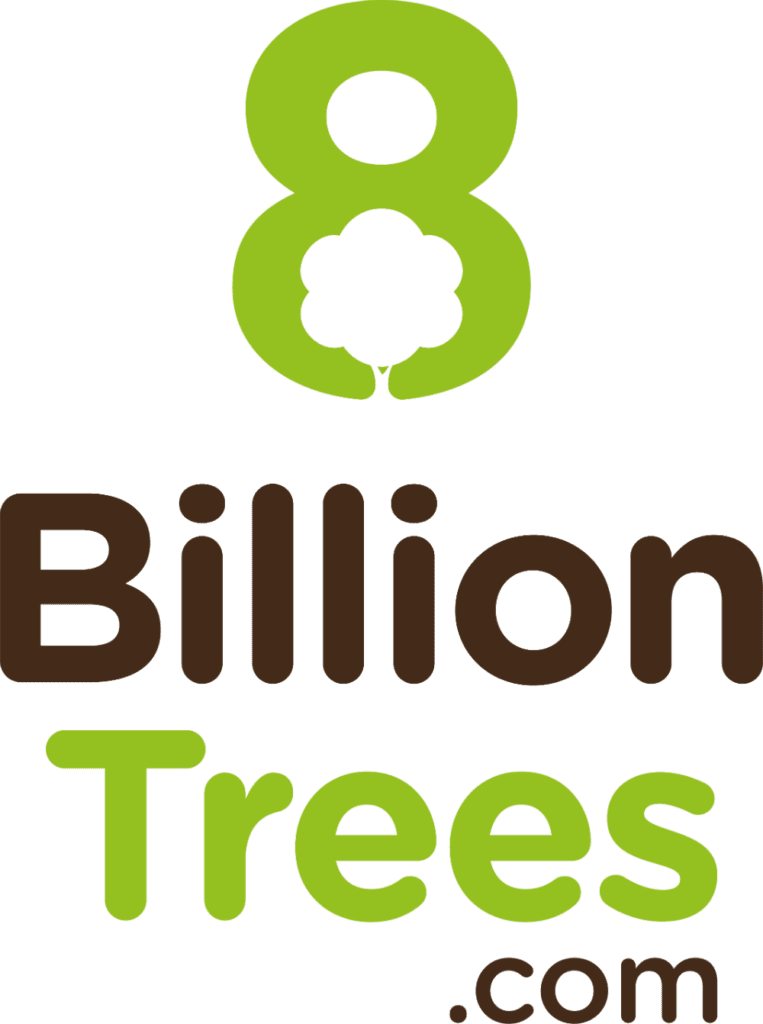 Supporting Environmental Enterprises
Wild Rover Tours has partnered with 8 Billion Trees, a social enterprise that carry out large-scale tree planting and conservation operations. This to this financial support they have planted over 1,000 trees and saved over 5,500 trees that would have be felled over the past 12 months in areas around the world devastated by irresponsible and reckless deforestation.
Wild Rover Tours is working with 8 Billion Trees to fuel positive environmental change and protect wildlife, building on our efforts to create more eco-friendly day trips from Dublin. 8 Billion Trees are dedicated to restoring our planet and fighting against deforestation.
Since partnering with 8 Billion Trees in June 2020, Wild Rover Tours have removed 48 US tonnes of carbon emissions annually from the atmosphere and are dedicated to quadruple this figure by the end of 2021.
"Through focusing on planting and conserving trees around the world, we can fight deforestation causing habitat destruction that is displacing millions of animals, as well as man-made climate change impacting us now–and for all future generations to come". – 8BillionTrees
Minimising Greenhouse Gas Emissions
Transport is one of the biggest culprits for greenhouse gas emissions globally. Wild Rover Tours has implemented several policies to work towards providing eco-friendly day trips and to minimise the greenhouse gas emissions generated by our activities. Below are some of the steps we have taken.
A Modern, Efficient Fleet of Coaches
As part of our commitment to being more eco-friendly, we always reinvest capital to ensure that we have the most efficient fleet of touring coaches possible. Our entire fleet of vehicles are the highest specification of Scania, Mercedes and Higer touring coaches, powered by the latest Euro 6 engine technology.
Optimal Fleet Maintenance
We minimise toxic emissions into the atmosphere through the adherence to the manufacturer maintenance warranties on our fleet of coaches.
Choosing Efficient Fuels
We also minimise the greenhouse gas emissions generated by our activities through the use of fully synthetic oils and the cleanest of high grade diesel available to the transport industry.
Waste Management & Recycling
In terms of waste management, Wild Rover Tours contracts only appropriately regulated and legislation compliant waste contractors.
We actively promote recycling both internally as well as with our passengers when on tour. Our guides collect the waste generated by passengers on tour and do their utmost to pre-separate into recyclables before returning to the warehouse.
Reducing Environmental Pollutants
Wild Rover Tours have implemented several health and safety policies in response to the COVID-19 pandemic to ensure the safety of both guests and staff. This includes the installation of Eco3 Air Purifiers which destroy biological pollutants such as bacteria, viruses, molds, allergens and germs.
Continuous Improvement
We recognize that we will need to continuously improve in order to achieve our mission to be operationally carbon neutral by the end of 2025. We are commented to this process and will work towards identifying new and innovative ways to reduce our impact on the environment and improve on our eco-friendly policies.