Ireland has always been a gem of a place to visit for tourists. For such a small country, there is so much to see! From our beautiful cities to our stunning scenery and fields of green,  and our historic and magical castles to explore.
Dublin is a fantastic hub for history, culture and pubs but you can't forget the rest of the country. Here is our list of the best places to visit in 2019:
Skellig Michael, the Star Wars island
If you are a Star Wars buff then you'll know that Luke Skywalker was hiding out on the exotic Irish island of Ahch-To.
Its real name is Skellig Michael and it is a fantastic place to visit in Ireland in 2019. The island itself is a UNESCO World Heritage site because of the ancient Gaelic Christian monastery that exists there. There are still a number of the original beehive shaped buildings that the monks used to live on the island and it is famous for its steep steps and sheer cliffs… Not for the faint-hearted! The island is extremely remote and 7 miles away from the Irish coast in the county of Kerry.
Since the movie's release, it has become more and more popular among tourists and there is a long waiting list to go and visit them. Check out here for booking information.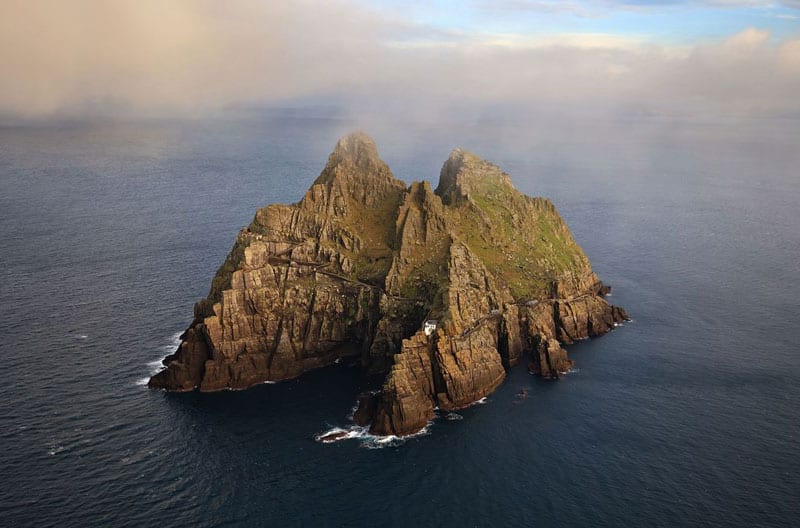 St. Patricks Festival 
If you can make it over to Ireland in March then you absolutely must check out the St. Patrick's Festival. This year, the festival will be running from Thursday, March 14th – Monday, March 18th and will be a fantastic party in the nation's capital, Dublin.
Many locals like to spend the weekend out in the countryside but if you're looking for an amazing weekend of dancing and drinking then Dublin is the place to be. To see the list of events that will be taking place over that weekend, click here.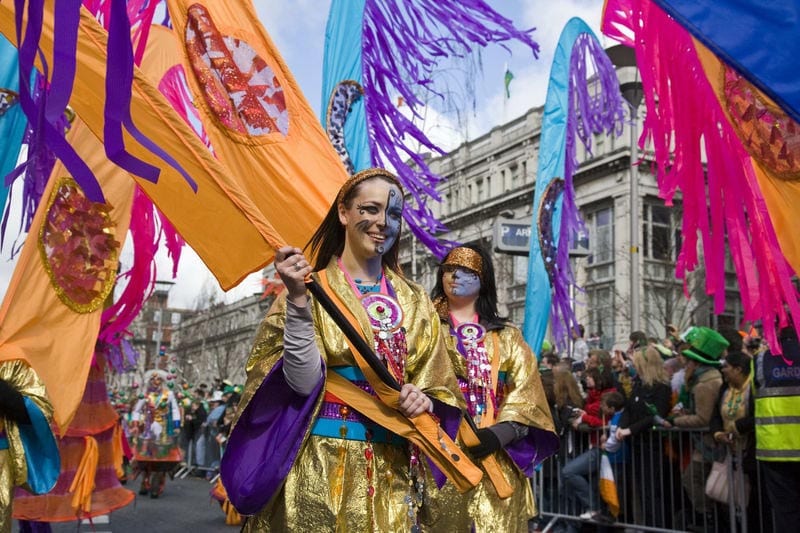 Bloomsday
If you are a literary buff, then you have to check out Bloomsday festival. It is a festival dedicated to the author James Joyce and takes place over the June 11th-16th.
There will be music, tours around Dublin following in the footsteps of characters from Joyce's book Ulysses, live readings of the book and much more.
If you are a fan of James Joyce, you'd be crazy not to see this! For more click here.
The Galway Arts Festival
Galway is a very special city and steeped in history and culture. It's very different from Dublin and known for being a lot more cosy and intimate. Every year they host the amazing Galway Arts Festival and it is a fantastic way to experience the vibrant culture of the Irish people.
It takes place on the 15-28th of July and there will be an abundance of theatre going on in the city during that time. As well as that some amazing musical acts will also be taking part in the festival, including the electronica composer Dan Snaith, aka Caribou. Click here for more.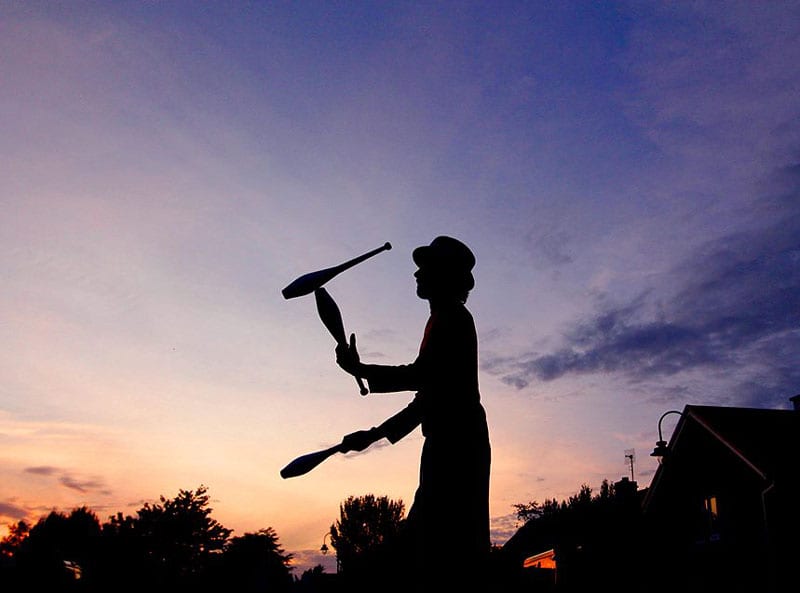 Game of Thrones Tour
If you're having a tough time waiting to see the new series of Game of Thrones why don't you come over to Ireland and visit some of the set pieces from the series?
The county of Antrim in Northern Ireland plays host to a range of locations from the hit TV show. Dunluce castle is one of the most stunning castles in all of Ireland and is well worth a visit. As well as that you can check out the epic Dark Hedges… Go at sunrise if you want to get some amazing pictures. There is a lot to see while you're up there and the Rope Bridge is another beautiful location to check out. We take you to all of these places on our Game of Thrones Tour From Dublin.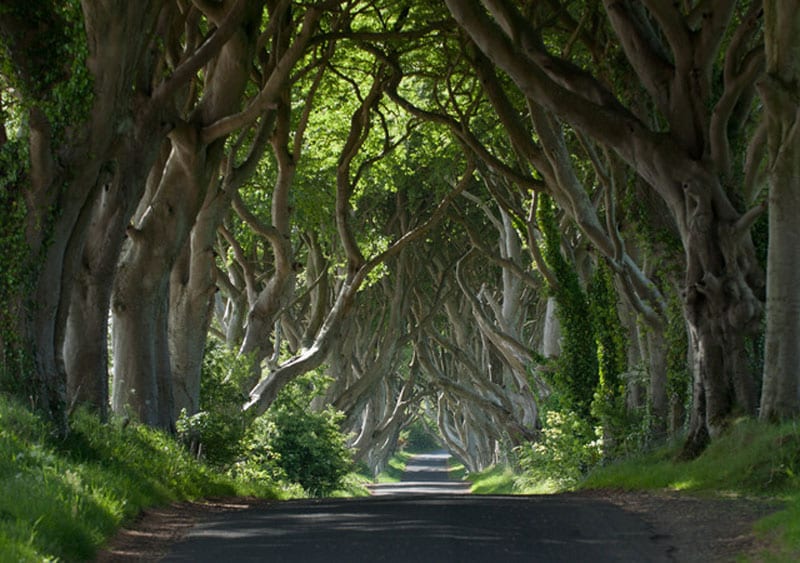 Sea Sessions 2019
This festival is famous among locals and is an extremely chilled out festival dedicated to surfing and music. It takes place in the beautiful town of Bundoran in the North of Ireland and is a great place to check out if you enjoy a bit of surfing. The beach there is one of the best in Ireland for surfing so imagine how great it would be to spend the whole day surfing then the whole night dancing! What else could you want? For more information click here.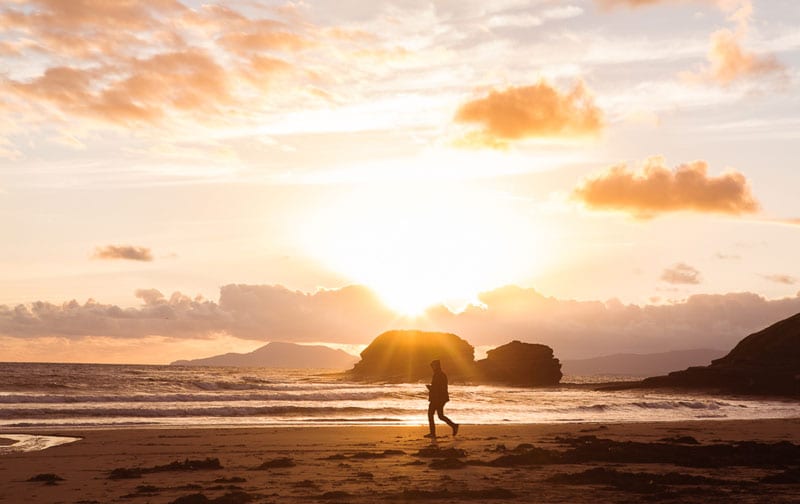 Lisdoonvarna Matchmaking Festival 
This festival is a very old one that dates back years is one of the biggest matchmaking festivals in Europe. Each year upwards of 40,000 romantic hopefuls turn up to see if they can dance they way toward finding love.
If you aren't seeking love this festival still has a lot to offer for tourists, you never know what type of people you could meet and the fun that you will have! Definitely one for the calendars. Click here for more.
Killarney National Park
There are a lot of gorgeous national parks in Ireland but one of the most beautiful has to be the Killarney National Park.
It was the first national park in Ireland and offers a range of beautiful things to see and do around the park. Many people complain about the rain in Ireland but without it, we wouldn't have such lush, green parks.
Ireland's highest mountain, Carrauntoohil, also is situated in this park so if you're looking for a challenge then this is the place to go! For more information click here.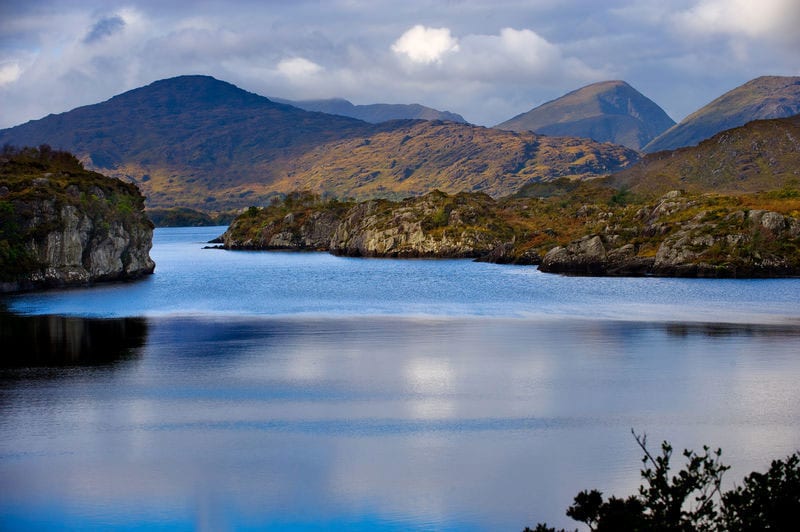 If you are planning a trip to Ireland, why not book a 2 Day Tour from Dublin?