Group Discounts Available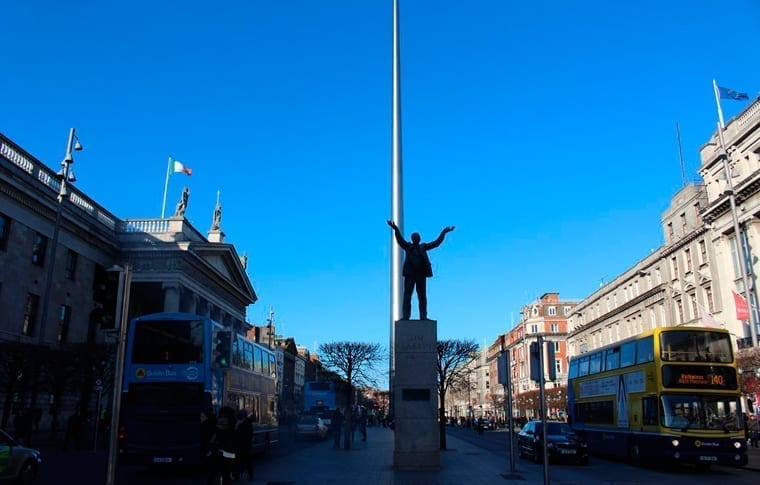 Dublin city centre can be crowded a place and your visit could be better if you store your luggage secure while you explore the city of Dublin.
Leave your luggage safe with us for a few hours, a whole day or a week! The storage facility is open 24 hours a day.
Store your luggage at Abbey Court Hostel situated at 29 Bachelor's walk, Dublin 1 (beside O'Connell bridge). It's a great, central location just a five-minute walk from the 747 Airlink & Aircoach airport shuttle bus stops – so get out there and get exploring stress-free!
Now that you've stored your luggage, here is a list of 8 Dublin views you can easily see on foot.
Tour Details
GROUP DISCOUNTS:
Special rates are available: (6 bags and more receive 20% discount).
LOCATION:
Abbey Court Hostel
29 Bachelor´s Walk
Dublin 1
TERMS & CONDITIONS
For security reasons, any item or luggage that is forgotten/found and not claimed will be destroyed 5 days from the end of the reservation. See full Terms & Conditions
Special Offers - Up to 12.5% Off
Book a bundle of 2 tours and receive 10% off both tours, or receive 12.5 % off if you book 3 tours.