Disponibili Sconti per Gruppi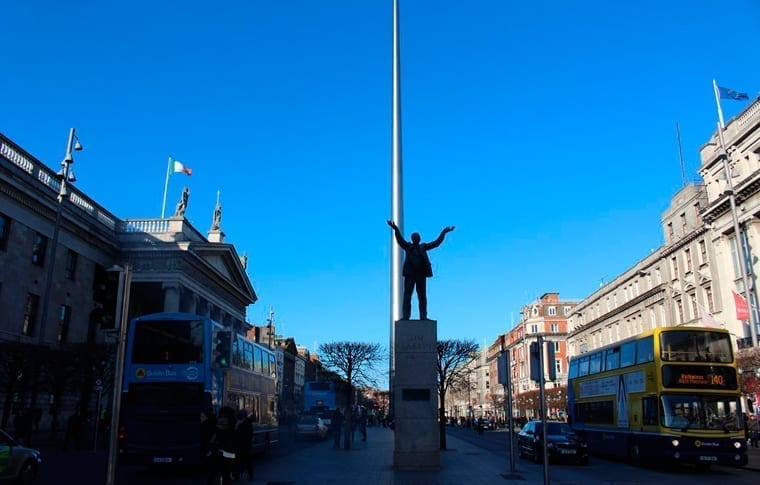 Il centro di Dublino è spesso affollato e la vostra visita può migliorare se decidete di lasciare al sicuro i vostri bagagli mentre esplorate la città.
Affidateci i vostri bagagli, li terremo al sicuro per qualche ora, per un giorno intero o una settimana!
Il nostro deposito bagagli si trova presso l'Ufficio Turistico situato al numero 33 di Bachelors Walk, Dublin 1 (accanto all'O'Connel Bridge). L'ufficio è centrale e si trova a cinque minuti a piedi dalle fermate dello shuttlebus 747 Airlink & Aircoach – quindi esplorate quanto volete e non preoccupatevi di niente!
Una volta depositati i vostri bagagli, ecco una lista di 8 luoghi di Dublino che potete comodamente visitare a piedi.
Dettagli del Tour
Sconti per Gruppi:
Sono disponibili prezzi speciali (20% di sconto per 6 o più borse)
Termini e Condizioni:
Per ragioni di sicurezza, qualsiasi oggetto o bagaglio dimenticato/trovato e non recuperato verrà eliminato 5 giorni dopo la fine della prenotazione. Vedere Termini e Condizioni.
Book another wild rover day tour & save 10% off your second tour
Please note that you'll need to book both tours at the same time to redeem the discount.