You've been dreaming of travelling to Ireland ever since watching "Ps. I Love You". You love the accent, the endless green fields and mountains, the thought of a freshly poured Guinness. The weather, on the other hand, scares you. Does it REALLY rain 365 days of the year? What on earth should you pack when travelling to Ireland? A raincoat, an umbrella and 14 spare pairs of socks, perhaps?! Fret not, our quick guide should help anyone planning a holiday in Ireland. After all, who knows the Irish weather better than us Irish?
Months to avoid
As strange as it may sound, the weather in Ireland does not change too drastically throughout the year. Yes, we do get a lot of rain but it never really gets very cold. We're known as having a relatively mild climate, with year-round averages of 15 degrees Celsius. This means that while we don't get freezing winters or the snow storms that sweep the rest of Europe, we do get horribly wet and windy days that seem to last for months. Sometimes the temperature in June is the same as December, which can feel bizarre at Christmas and depressing in Summer!
From the end of November to the end of February can be pretty miserable, so if you do plan to arrive during this time be sure to wear layers and pack a raincoat! What you also might not know is our days are extremely short in Winter, getting dark as early as 4.30pm in December and January, which means there's less time to see the sights.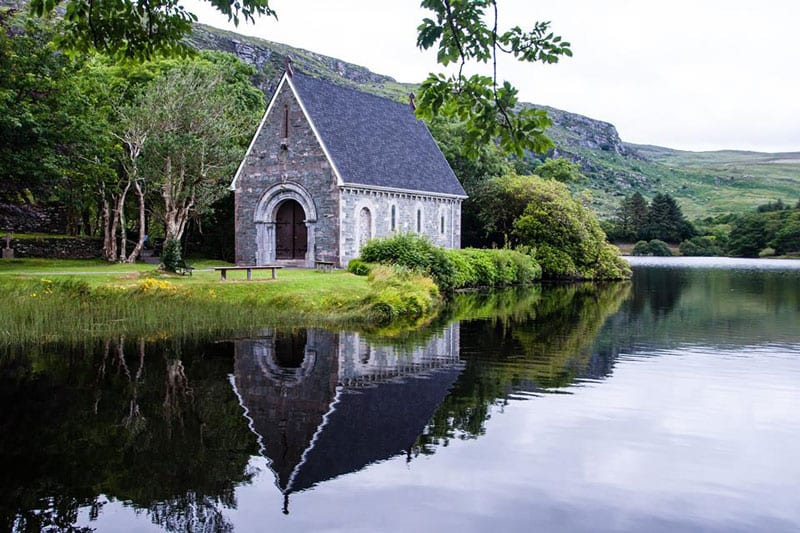 Best months to plan a trip to Ireland
You can look at this in two ways. If you're really just after the best possible weather and don't mind travelling during high season, then booking a holiday to Ireland anytime between June and August would be perfect. The days are long, with the sun rising as early as 5 am and not setting until after 10 pm – perfect for evenings spent in beer gardens or having late-night picnics in the park. While we can't promise it won't rain, often we are blessed with a few weeks of delightful sunshine and when the sun does shine there is nowhere in the world you will want to be but Ireland.
If you are hoping for good weather without the crowds, then spring and autumn are by far the best times to plan a trip to Ireland. Ireland often experiences an Indian summer in September, when we are blessed with long, balmy days and highs of up to 27 degrees Celsius. The roads will be less packed, accommodation prices more reasonable and you won't have to fight to get a seat on a bus! If you are looking for an active holiday, the surf in Ireland is great!"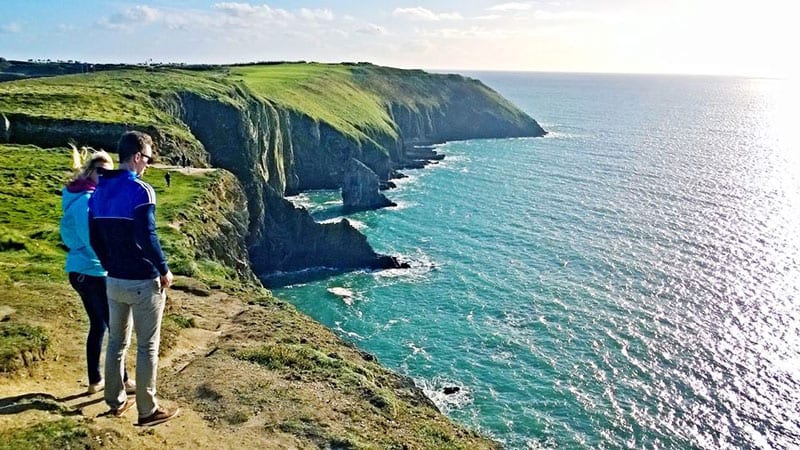 Public holidays
Unless you have been living under a rock your entire life, or have had no previous exposure to an Irish person, you've probably heard of St Patrick's Day! Named after Ireland's Patron Saint, St Patrick's Day falls on March 17th each year and is the biggest festival of the calendar year. If you plan to visit around this time, be prepared for the party of your life and the price tag to accompany it. Accommodation all over Dublin can get booked up months in advance, and prices of hostels and hotels skyrockets for the weeks preceding and following March 17th so plan your trip to Ireland as far in advance as possible.
Other important public holidays in Ireland to be aware of include Easter (and the week before and after as these are school holidays) as well as Christmas. On Good Friday, the Friday before Easter Sunday, the pubs in Ireland are closed! In fact, pubs, bars and clubs will all close early on a Thursday night and will not reopen until Easter Saturday so if you are planning to come to Dublin to drink that weekend – think again.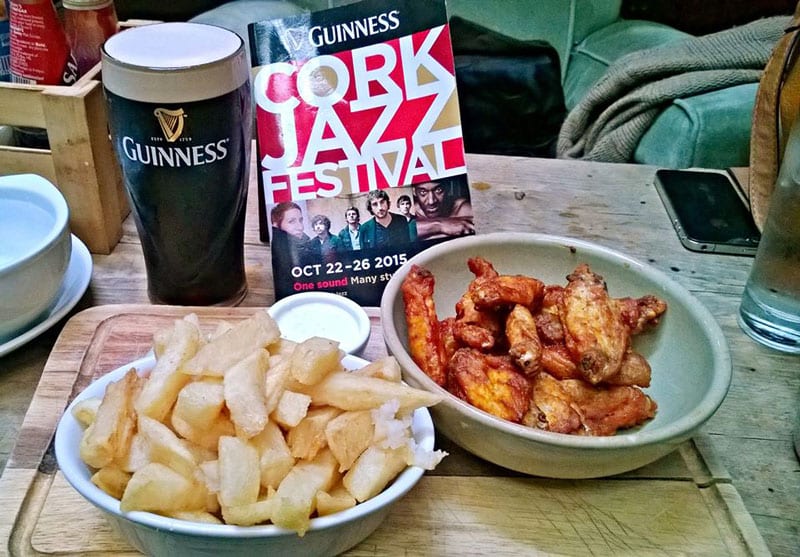 Holidays based on outdoor activities
If you are looking to plan your holiday to Ireland based on the activities that you do here, you need to think carefully about what month you visit.
If you are keen to go surfing along the famed Wild Atlantic Way, the winter months can actually be better as the waves are bigger and you will have the entire ocean to yourself. Just be prepared to fit yourself into a thick winter wetsuit, complete with a hood and booties!
For hiking and walking holidays, September and October are the best months as the days are still long and the weather is usually the driest. Ireland can also be beautiful in Spring as the fields go green again and flowers bloom wherever you look. Look out for the wild daffodils that create a sea of yellow across rural Ireland each March – brightening up any walking route!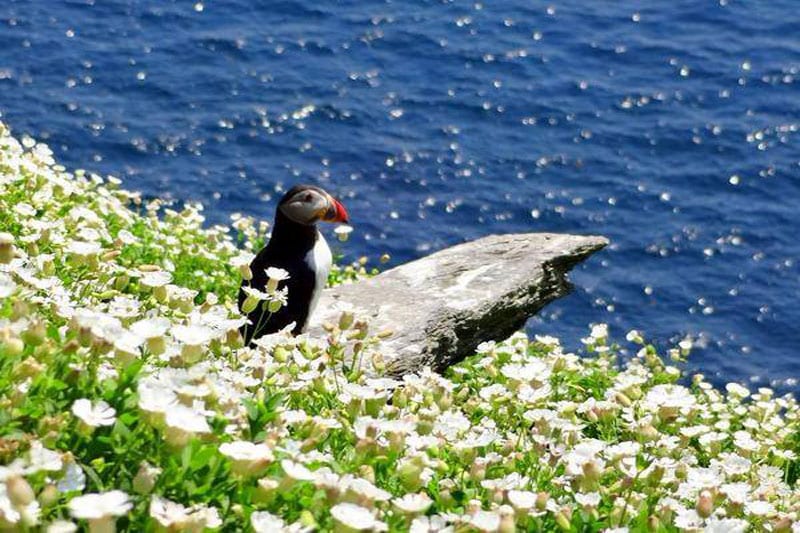 Planning where to go
Everywhere in Ireland is beautiful in its own way, and only you can choose the destinations based on your own personal taste. If sunshine is on your mind, then head to the sunny South-East, known for getting the sunniest days each calendar year. You'll also find the best beaches on the East coast here, especially along the coast in County Wexford. If you don't mind a bit of wind, then the Wild Atlantic Way is calling. This spectacular coastal driving route, filled with beaches, cliffs, tiny towns and villages, stunning cycling routes, surf spots and remote islands is the Ireland we all dream of. Both Galway and Kilkenny are favourites among visitors to Ireland, known for their welcoming citizens, colourful buildings and rainy weather!
Are you planning a trip to Ireland? We'd be happy to answer any questions you have.