If you didn't Instagram it, did it even happen? From quaint cobbled streets and ancient castles to towering cliffs and rugged coastlines, while Ireland may be small, it has no shortage of picture perfect scenes. Are you planning a trip to the Emerald Isle? Don't miss the perfect photo on and read on to find out the top five most Instagrammable places in Ireland.
1.     The Cliffs of Moher, Clare
The Cliffs of Moher are one of Ireland's top tourist destinations and are most definitely one of the most Instagrammable places in Ireland. Located along the rugged Wild Atlantic Way, the Cliffs of Moher stretch over 14 kilometres across the western seaboard of County Clare, reaching heights of over 120 metres. On a clear day, visitors can expect incredible views of the Aran Islands and Galway Bay. For the perfect Instagram shot, head towards O'Brien's Tower, a 19th century viewing tower, to capture the iconic photo of the wild Atlantic Ocean against the row of mighty cliffs.
2.     Galway City, Galway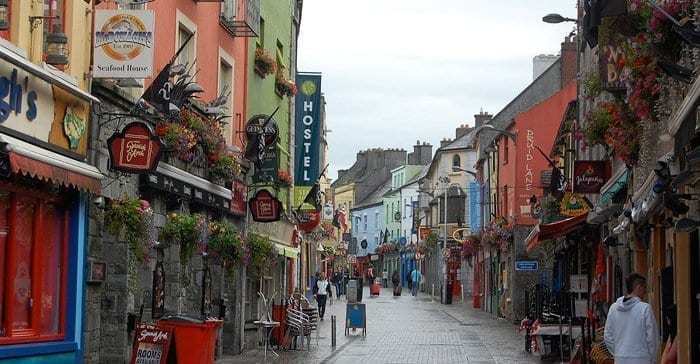 Galway City, often referred to as Dublin's cooler, younger sister, is the cultural hub of Ireland, and for good reason. Home of the arts, Galway City is full of picturesque scenes that are sure to delight your followers. Take a video of the talented musicians and street performers that line the city's main thoroughfare, Shop Street, capture an Irish trad session in one of Galway's many pubs, or take a stroll to the Spanish Arch, and photograph the rippling River Corrib.
3.     Glendalough, Wicklow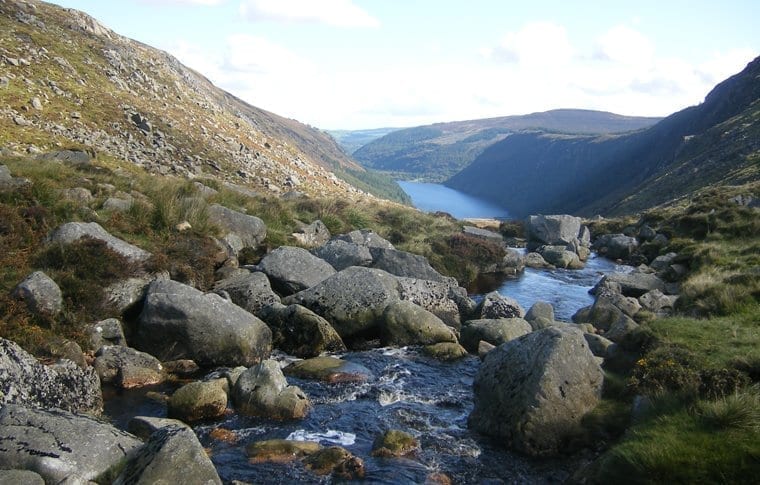 As one of Ireland's UNESCO World Heritage Site's it's no wonder Glendalough is considered one of the top Instagrammable places in Ireland. Glendalough is home to one of Ireland's most important early Christian monastic settlements, dating back to the 6th Century. Glendalough is located in a glacial valley and is home to two beautiful lakes surrounded by woodland offering a number of beautiful hikes and walking trails suitable for all levels – the Instagram opportunities here are endless. Explore Glendalough and more on Wild Rover's day tour to Kilkenny, Glendalough and Wicklow
4.     Ladies View, Ring of Kerry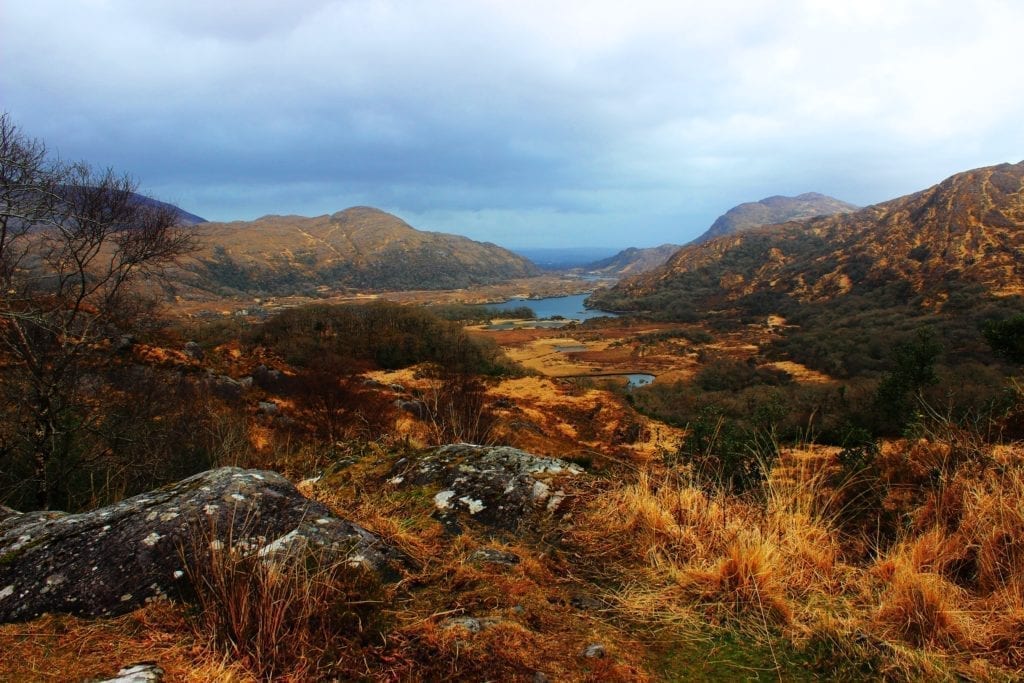 No list of the most Instagrammable spots in Ireland would be complete without Ladies View, the Ring of Kerry's most famous viewpoint. Located in Killarney National Park, Ladies View is a photographer's paradise and was ranked by the Irish Times as one of the most photographed places in Ireland – the perfect addition to your Instagram feed.
5.     Giant's Causeway, Antrim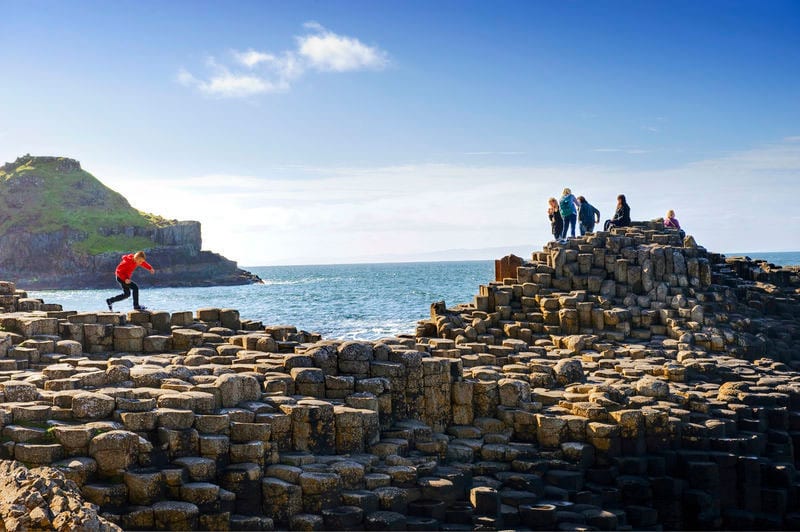 Located in County Antrim, just outside of Belfast, the Giant's Causeway is a UNESCO World Heritage Site and the most visited tourist site in Northern Ireland. The unique landscape of volcanic formations make for an incredible Instagram photo as 40,000 interconnected polygonal basalt columns spill over into the dramatic Atlantic Ocean. Visit the Giant's Causeway for yourself on Wild Rover's Northern Ireland day tour.
Thank you for reading our blog Top 5 Most Instagrammable Places in Ireland. Discover the best bits of Ireland on a day tour from Dublin with Wild Rover Tours.