Here at Wild Rover Tours, it is our mission to create eco-friendly day trips from Dublin. We are committed to playing our part towards a greener, more sustainable future and are dedicated to working towards a business model that offers day tours with zero added emissions to the environment, negating each one of our passengers' carbon footprint. Read on to learn all about our efforts to become greener…
Wild Rover Tours is the only national day tour company in Dublin that stores its fleet of coaches in a secure warehouse in the city centre. This ensures that the kilometres covered each day by our vehicles from the tour starting points to finishing in the evening are at an absolute minimum. Compared to other operators, this equates to a minimum saving of 20 kilometres per coach per day. Operating on a 361 days per year that's a saving of 7,220 km, or 4486 miles, per coach per year. While our city centre storage has a much higher rental premium, we believe the impact this has on the environment makes it a price worth paying.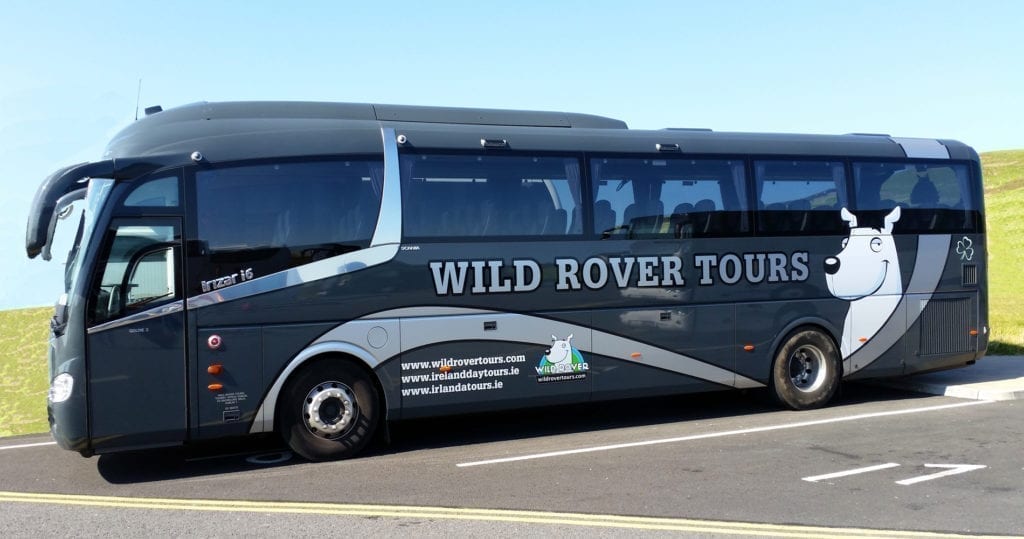 Transport is one of the biggest culprits for greenhouse gas emissions globally. One of the steps Wild Rover Tours has taken to work towards providing eco-friendly day trips is to minimise the greenhouse gas emissions generated by our activities. We use fully synthetic oils and the cleanest of high-grade diesel available to the transport industry in our coaches. We also minimise toxic emissions into the atmosphere by adhering to the manufacture maintenance warranties on our fleet of coaches.
Building on our efforts to create more eco-friendly day trips from Dublin, in June 2020, Wild Rover Tours partnered with 8 Billion Trees, a social enterprise that carry out large-scale tree planting and conservation operations, fuelling positive environmental change and protecting wildlife. Wild Rover Tours contribute a fixed monthly payment which, by the end of 2020, resulted in the replanting of over 1,000 trees in areas around the world devastated by irresponsible and reckless deforestation. 8 Billion Trees are dedicated to restoring our planet, fighting against deforestation and are completely committed to eco-friendly materials and sustainability when creating, packaging, handling and shipping our products.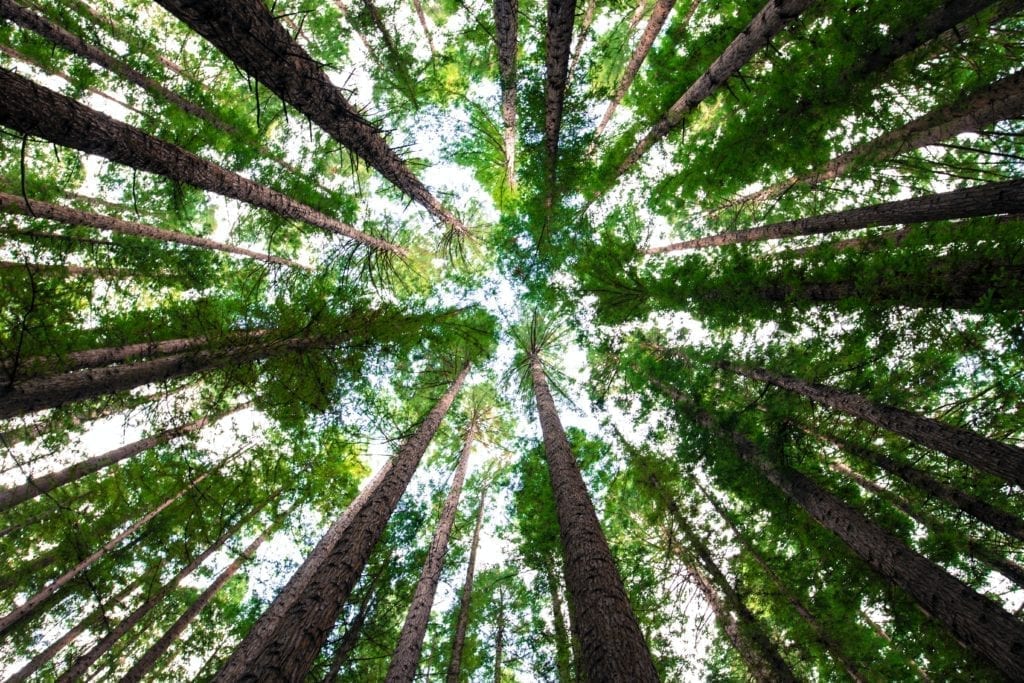 In terms of waste management, Wild Rover Tours contracts only appropriately regulated and legislation compliant waste contractors. We actively promote recycling both internally as well as with our passengers when on tour. Our guides collect the waste generated by passengers on tour and do their utmost to pre-separate into recyclables before returning to the warehouse.
Thank you for reading our blog Eco Friendly Day Trips – Our Efforts to Become Greener. Book your environmentally friendly day tour from Dublin with Wild Rover Tours today.